Quote:
Let's not forget the
original
, original Krait.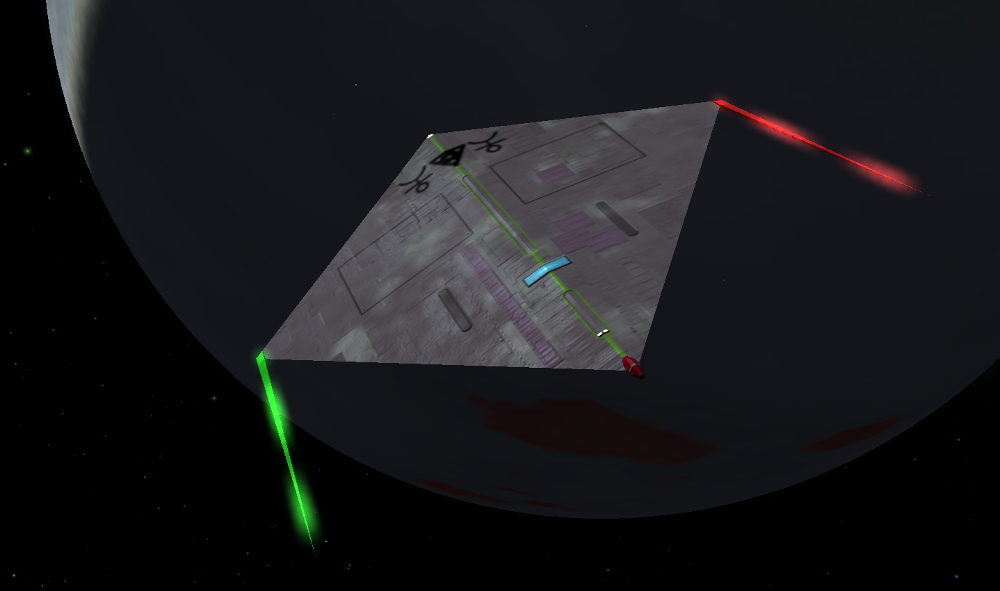 I expect you saw this coming but without the chevron on the topside (in both aegidian's and the even
originaler
1984 incarnation), it can't be the original: there's not just somethings added (and very nice they are), there's something missing.
Quote:
Quote:
The Krait's SpinIonic TP14 drive motors and laughable Ergon laser should not pose any serious threat to Mostly Harmless Commanders.
With such poor deLacy shields a Krait is seldom seen alone. This ship is obsolete!
I think the new ED version is the MkII or something.
When I saw the design previews I wan't impressed but I must admit, it's growing on me.
_________________
"
With our thoughts, we make the world
"
- - - Game too slow for you?
Masslock Compensators
- - - Trouble getting out of trouble?
Indestructible Injectors