Moderators: another_commander, winston, Cody
hehe, look what I found!
It's Ramirez' motorhome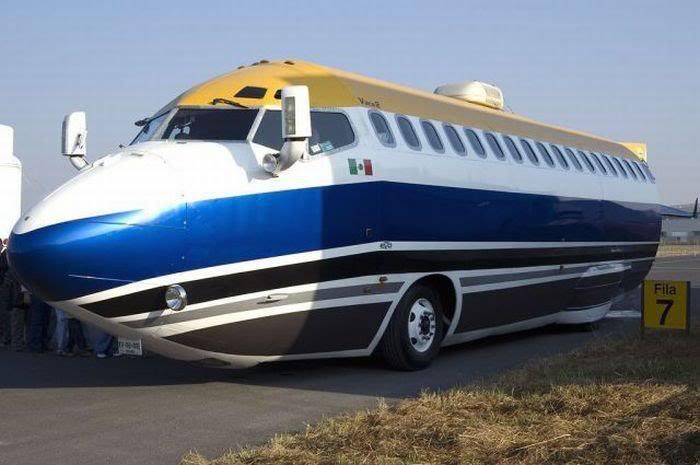 ---
---- E L I T E ----

Posts: 1397
Joined: Wed May 04, 2011 10:42 am
Location: Saskatchewan, Canada
Take an idea from one person and twist or modify it in a different way as a return suggestion so another person can see a part of it that can apply to the oxp they are working on.
CommonSense 'Outside-the-Box' Design Studios Ltd.
WIKI+OXPs
---