I know this is a little bit of thread necromancy, but i really need to know who would like to help update thargoid gates with me. the models and textures are complete. just need soeone to help do scripts and get them compatible with the newest flavors of the game.
If the textures are not to anyones liking, i am open to suggestions or even help there, but i was trying my best to keep the coloration similar to the original.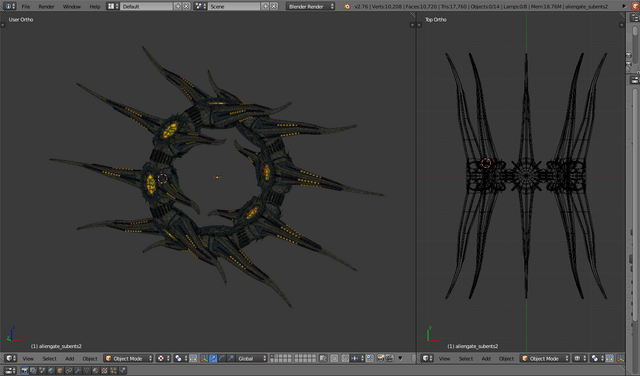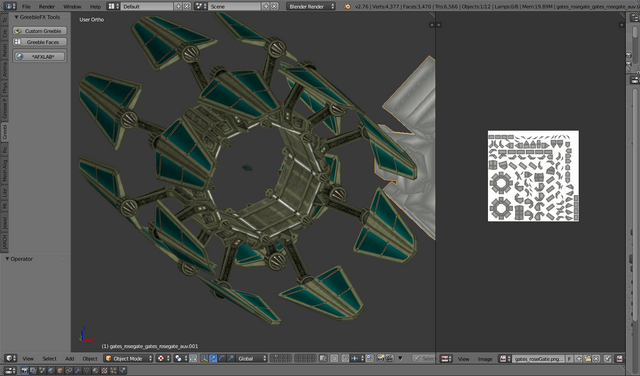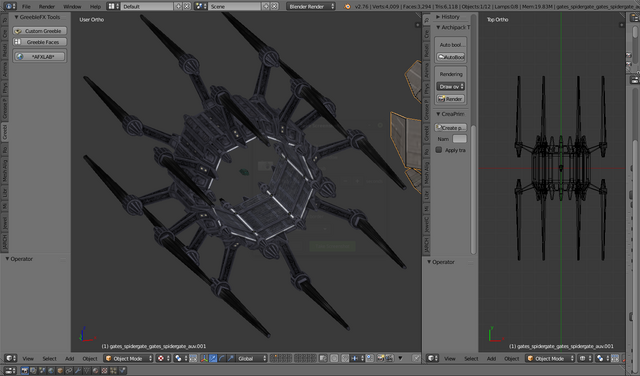 i have not opened the blends in a while, but i think the ship in the center of each gate is an anaconda. i think the gates are even large enough to fit behemoths in.