I don't know if this is by design, but I just docked in Zarienla in G6. Zarienla has a high level of glare in system. Here's a screenshot of just outside the station: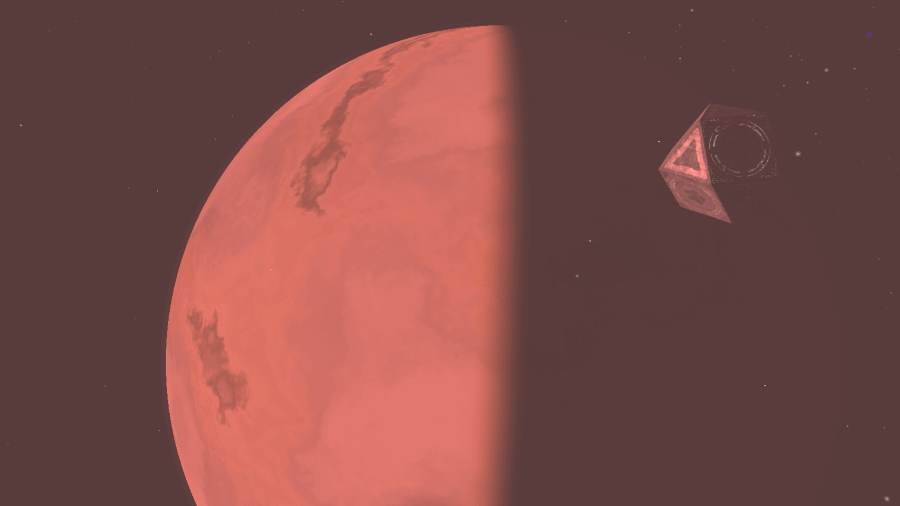 That's fine. But, when I dock and view any screen that has a ship image on it (F3F3, and the F5 screen with the ship model enabled) the glare is visible on the window.
Here's a sample of the F4 screen at Zarienla. There's no ship here, so the background is nice and black:

And here's a sample of the F5 screen:

Notice that the background has been washed out by the glare.
I tried setting
player.ship.sunGlareFilter
to 1, but the issue remained.