Whilst the following might not appear to qualify as screenshot thread material, I'd like to claim entry on a technicality: that it could potentially lead to better screenshots... at least from a particular vantage point.
Rear view comparison
with and without
without and then with my tweak (found
here
).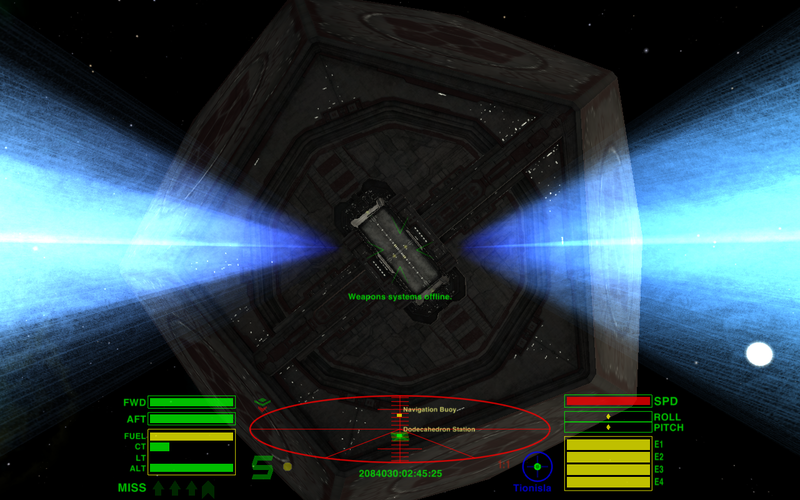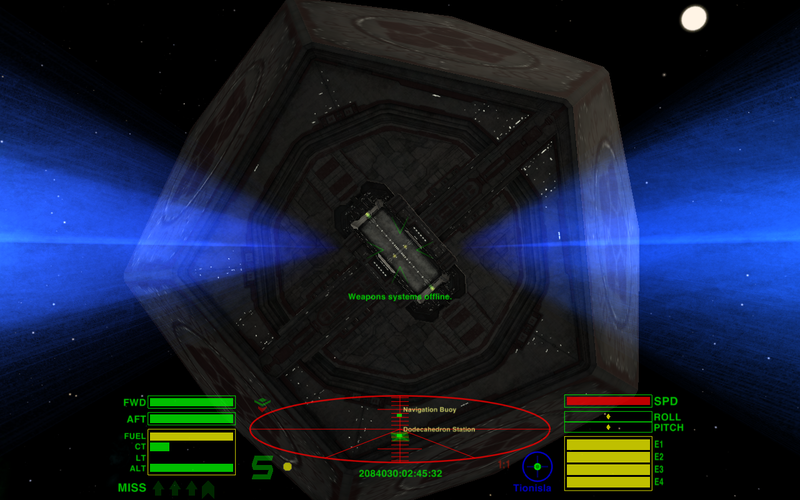 Note how the station logo/design on the right of the image is now much more clearly distinguishable.
The worry might be that the exhausts could now look thin and weak.
Again, before and after shots...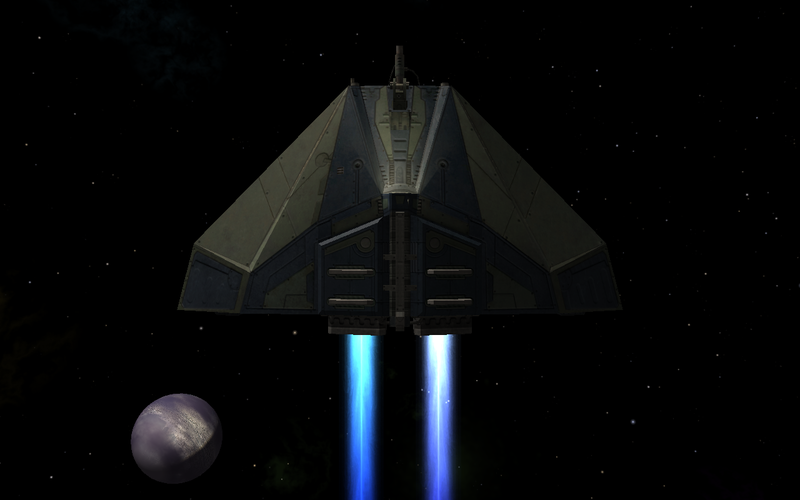 Worth the trade-off I think, especially as non-player exhausts needn't be changed (or could be changed less if one prefers a smoother gradient).