Coming soon...
Till now atmospheres have been blue. I wanted to improve this a bit, so that planets with atmospheres other than blue could be generated. I recently realized that for years we've had a property in planetinfo that was being consistently ignored: air_color. No matter what you set it to, entering a planet's atmosphere would always turn the sky blue, going towards a teal / greensish tint the deeper in the atmosphere one went.
This has been fixed. air_color now produces the right color for the sky. Not only that, it is used as the atmosphere scatter color when the planet is viewed from space. You will finally be able to generate Mars, Jupiter and other planets. Just set this key in your planetinfo.plist to the color of your choice and you are good to go. Not only that, you can change it via Javascript too using the system.info.air_color property, which will allow real-time change of the sky color.
Here are some examples:
Mars (using air_color of "1.0 0.2 0.0")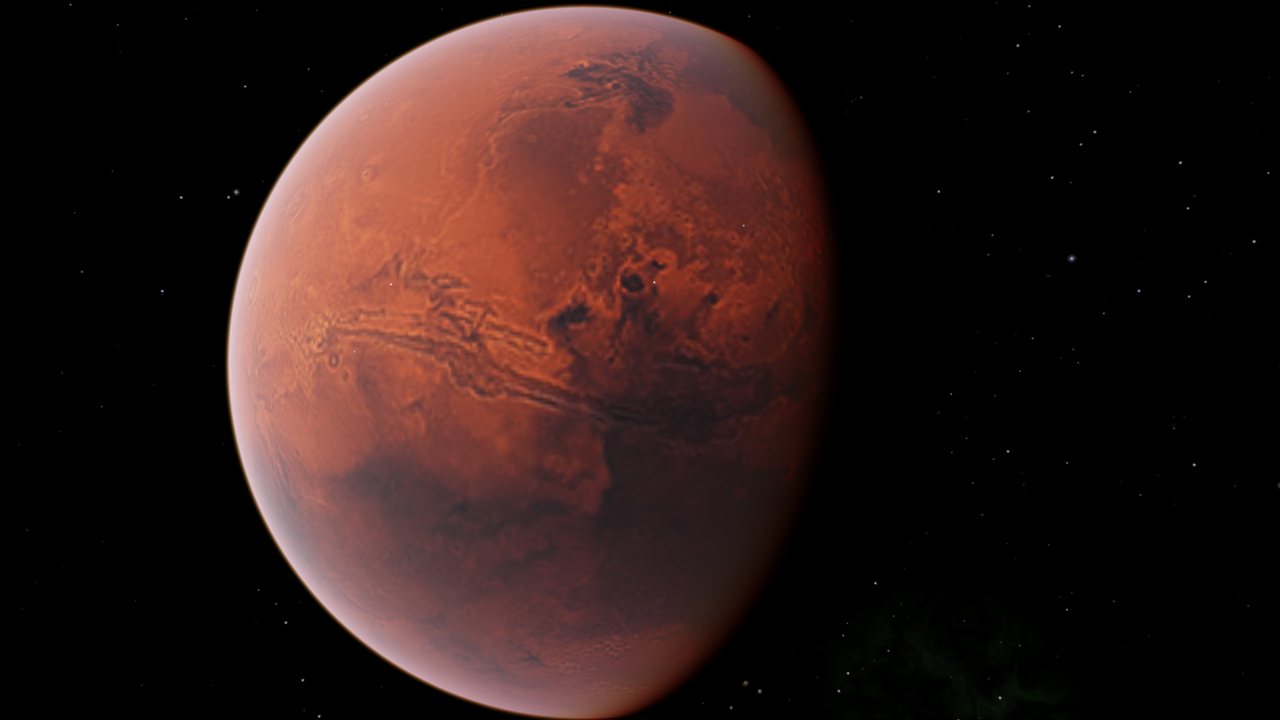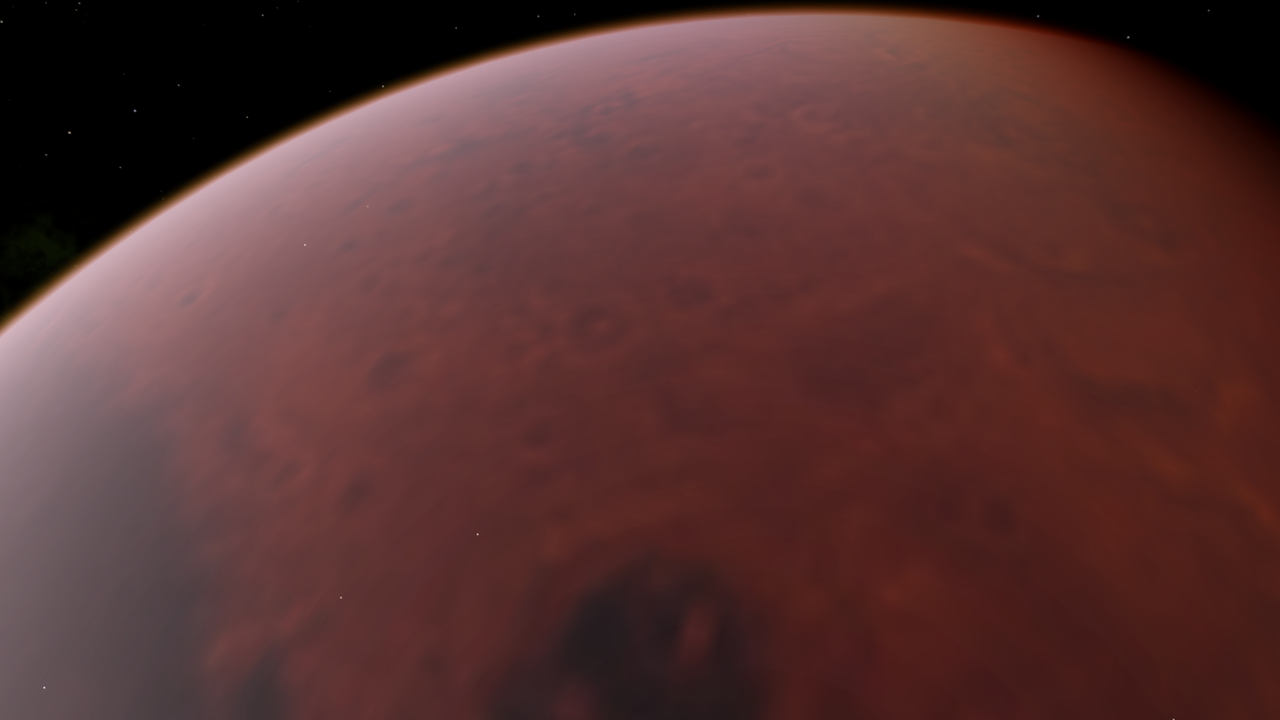 Jupiter with various color atmospheres (black, orange, magenta, blue)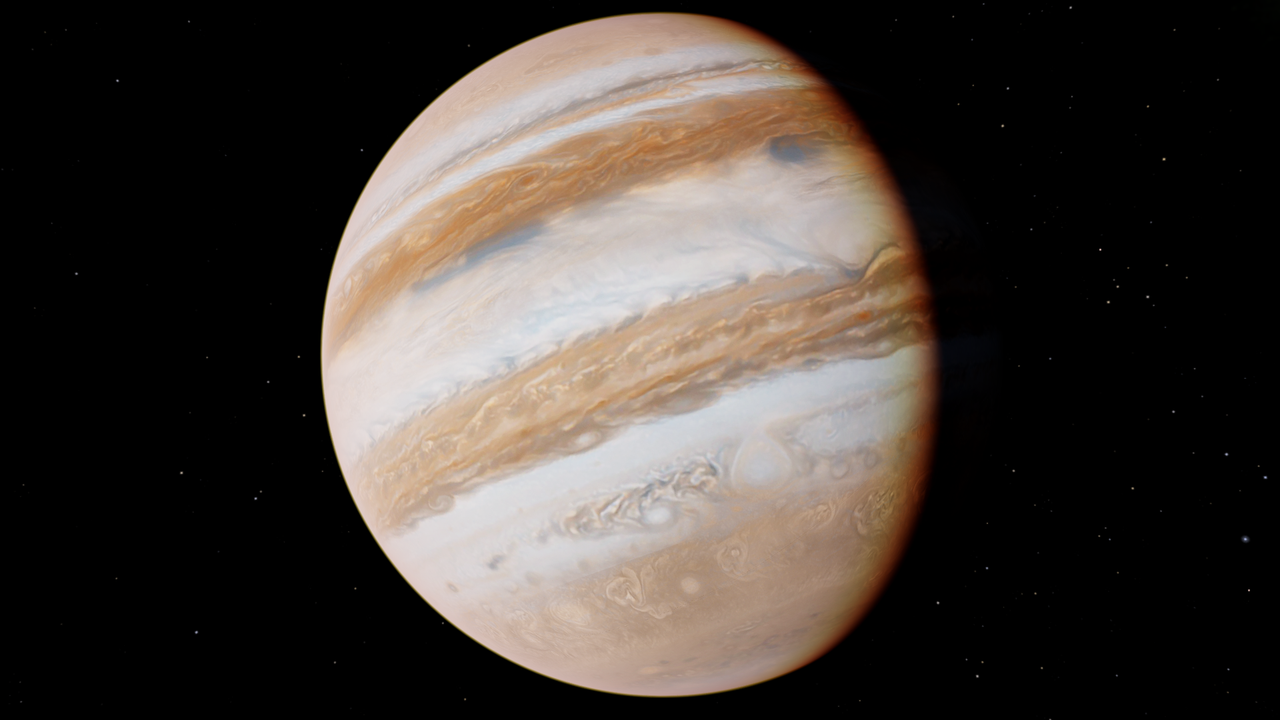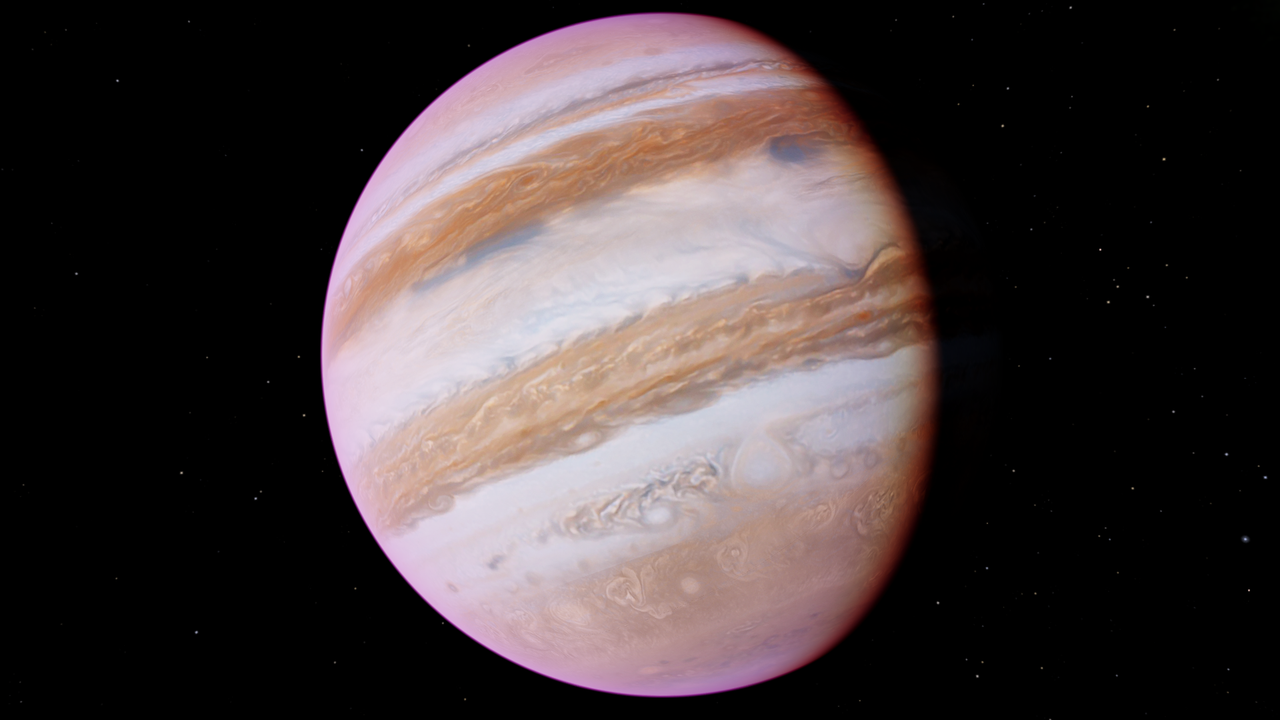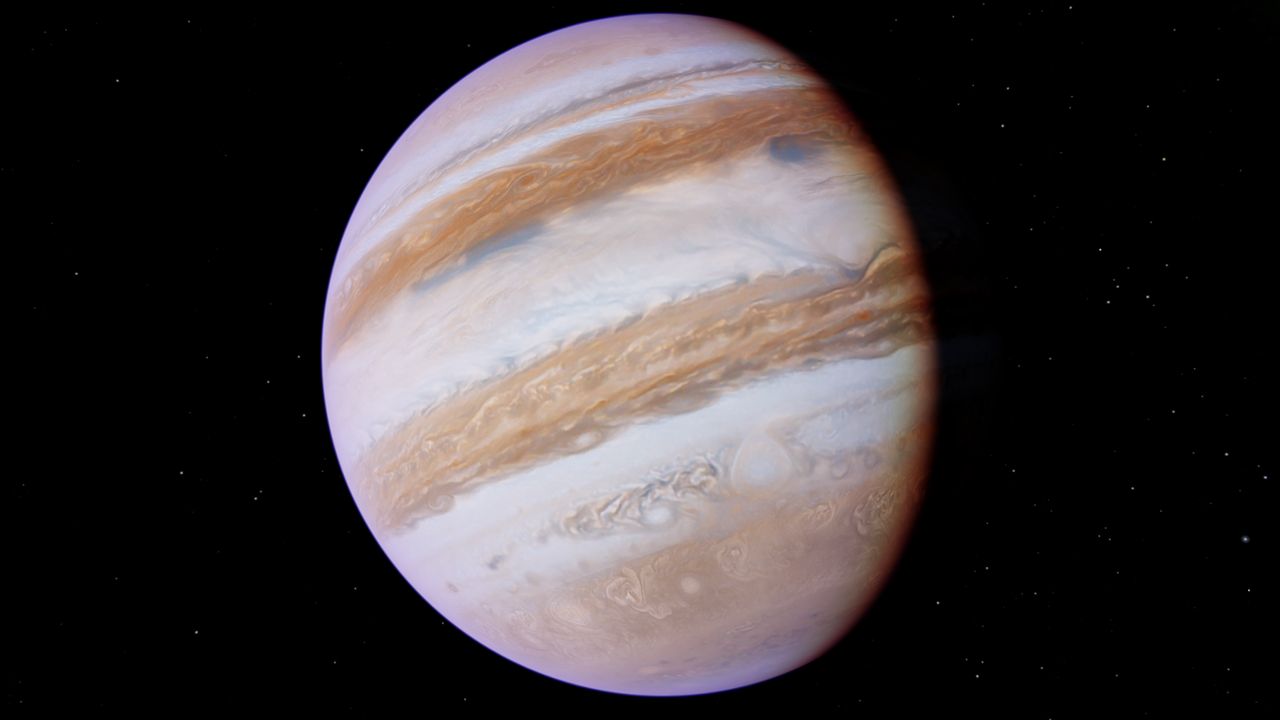 Committing tonight if all goes well.